Click Our Guides Below for Help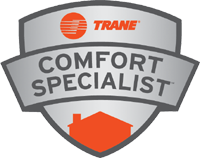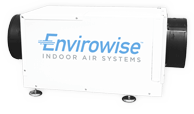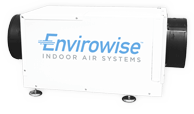 Too much humidity harms your immediate environment. Estimates suggest that the average family can produce over 11 liters of excess moisture every single day. While this affects the house in obvious ways, like mold, damp patches and spoiled surfaces, it also affects people's health in more important ways, aggravating conditions like asthma, arthritis and rheumatism.
Dehumidifiers work in tandem with your heating and cooling system to maintain desired humidity levels throughout your home. Maintaining proper humidity levels in your home is essential to maintaining indoor comfort during the summer months. Lower humidity levels make you feel cooler at warmer temperatures, which means you can set your thermostat higher without sacrificing comfort.
Depending on the size of your home, we offer a variety of dehumidifiers to remove the right amount of moisture from the air.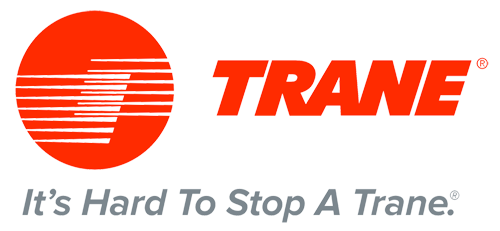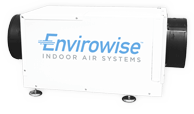 Envirowise 70V Dry+ Ventilating Dehumidifier
View Brochure
Model Family: 70V
Capacity: Up to 3,000 square feet
Sound Level: Quiet operation
Energy Star Rated: ENERGY STAR®
Warranty: 5 year unit exchange* in event of refrigerant circuit failure
Manufacturer's Stated Benefits:
Static plate energy transfer core means efficient transfer of heat and moisture
High performance, permanently lubricated ball-bearing motor
Slide-out filter for easy cleaning
Percent timer control
Passive defrost-condensate drain not required
Multi-position mounting
Heavy gauge, powder-painted steel cabinet
Closed cell foam gasketing for insulation integrity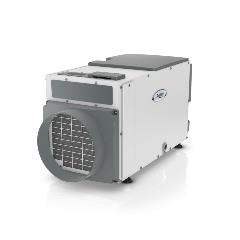 Model 1870 130 pint whole house Dehumidifier
View Brochure
Model Family: 1870
Capacity: Up to 130 pints or 16 gallons per day
Sound Level: Quiet operation
Energy Star Rated: ENERGY STAR®
Warranty: Comes with a 5-year warranty
Manufacturer's Stated Benefits:
Has undergone rigorous reliability and durability testing, assuring the high-quality performance you expect and deserve.
Low maintenance: No messy trays to empty; simple once-a-year filter cleaning or replacement.
Control Options: Includes an easy-to-use digital LCD control and can also be installed with optional wall-mount controls.
Uses automatic humidity sensing for efficient and effective removal of excess humidity in your home.
E-coated coil protects refrigeration system from corrosion.

GF-DH100 WI-FI Dehumidifier
View Brochure
Model Family: GF-DH100
Capacity: Up To 100 Pints Per 24 Hours @ 80°F / 27°C - 60% RH
Sound Level: Quiet Operation
Energy Star Rated: No
Warranty: 5 Year Warranty
Manufacturer's Stated Benefits:
Touch Screen & WI-FI Control
Fan only function
Filter change reminder